Unlock Your Arris Router Potential: How To Login and Change Settings Like A Boss 😎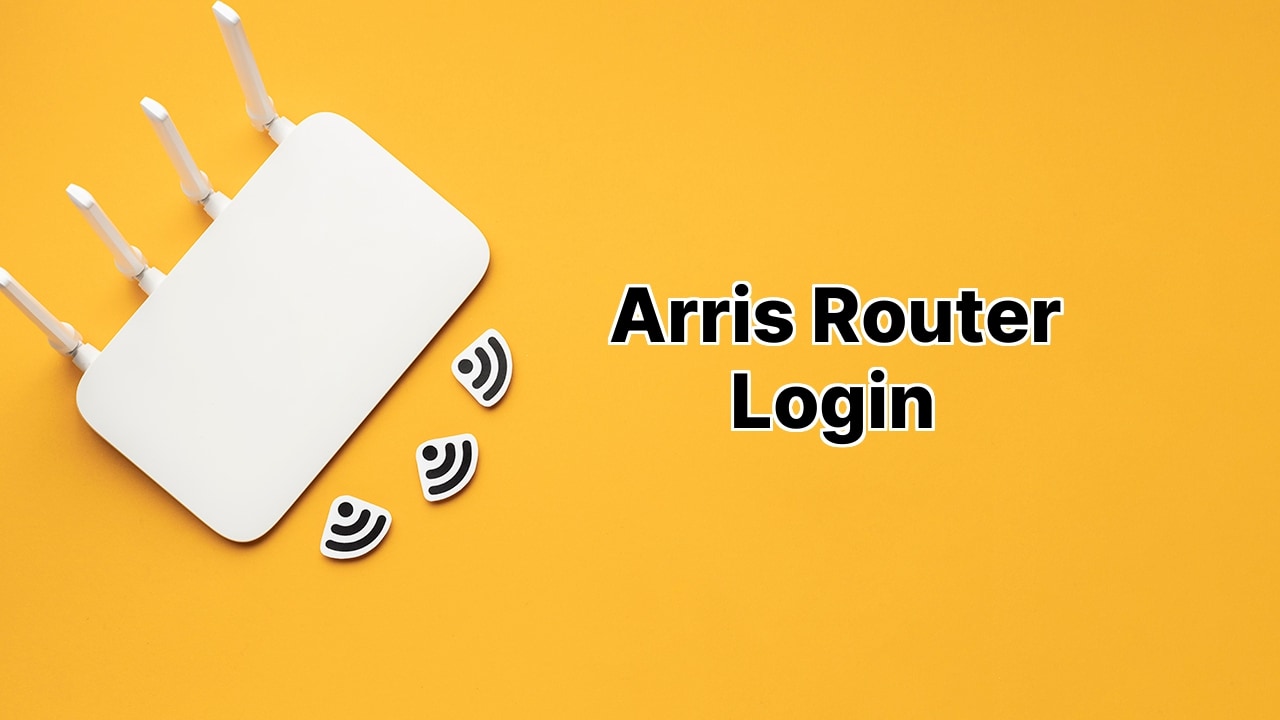 Ever imagined yourself as the master of your wireless world, completely in control of your internet settings like some tech guru? Well, it's about time you started calling the shots around here! 💪 With your Arris router, you get full access to modify WiFi passwords, SSID, and even create guest networks. All you need is your browser and the default login page http://192.168.0.1 to dive into your router's interface! Let's get you familiar with your router's interface in some super-duper easy steps.
1
Unlock Your Arris Router Like A Pro
Alright, so you want to make some tweaks to your Arris router. The first thing you need is to gain entry into its interface. And guess what? That's ridiculously easy! Follow this procedure:
Fire up your favorite browser.
Type 192.168.0.1 in the address bar and hit that enter key.
Voila! You're met with a login page. Don't sweat it; the default User Name is admin or cusadmin, and the Password is password.
Click apply, and you're officially in your router's backstage. Rock on!
2
Change Your WiFi Name Like A Champ
Okay, so you're in. Now you want to personalize your WiFi network name, aka SSID. Here's how you claim your digital territory:
Retrace the steps above to login to your Arris router.
Once you're in, the System Basic Setup page will open in the Wireless Settings.
Type in your new awesome WiFi name in the Wireless Network Name (SSID) field for Wireless 2.4 GHz and 5 GHz (if your router supports it).
Hit that apply button and enjoy your new custom WiFi name. Just like a boss!
3
Change Your WiFi Password Like A Wiz
Alright, you've got a new WiFi name, now let's shake things up with a fresh password. Stay with me! Here's how to do it:
Jump back to the login process and get back into your router.
When you reach the System Basic Setup page, just head for the Pre-Shared Key field for Wireless 2.4 GHz and 5 GHz (again, if your router supports it).
Type in your new and fortified WiFi password. You're beefing up your wireless security like a pro!
Don't forget to click apply to save your new settings and voila, you've done it again!
Conclusion:
And just like that, you've totally owned your Arris router! 💥 These steps have turned you from an ordinary user into a full-blown WiFi warrior, competent enough to handle all your SSID and password needs like a tech whiz. So the next time you need to set things straight, you'll know exactly what to do. Keep hustling! 👊